4-H Camp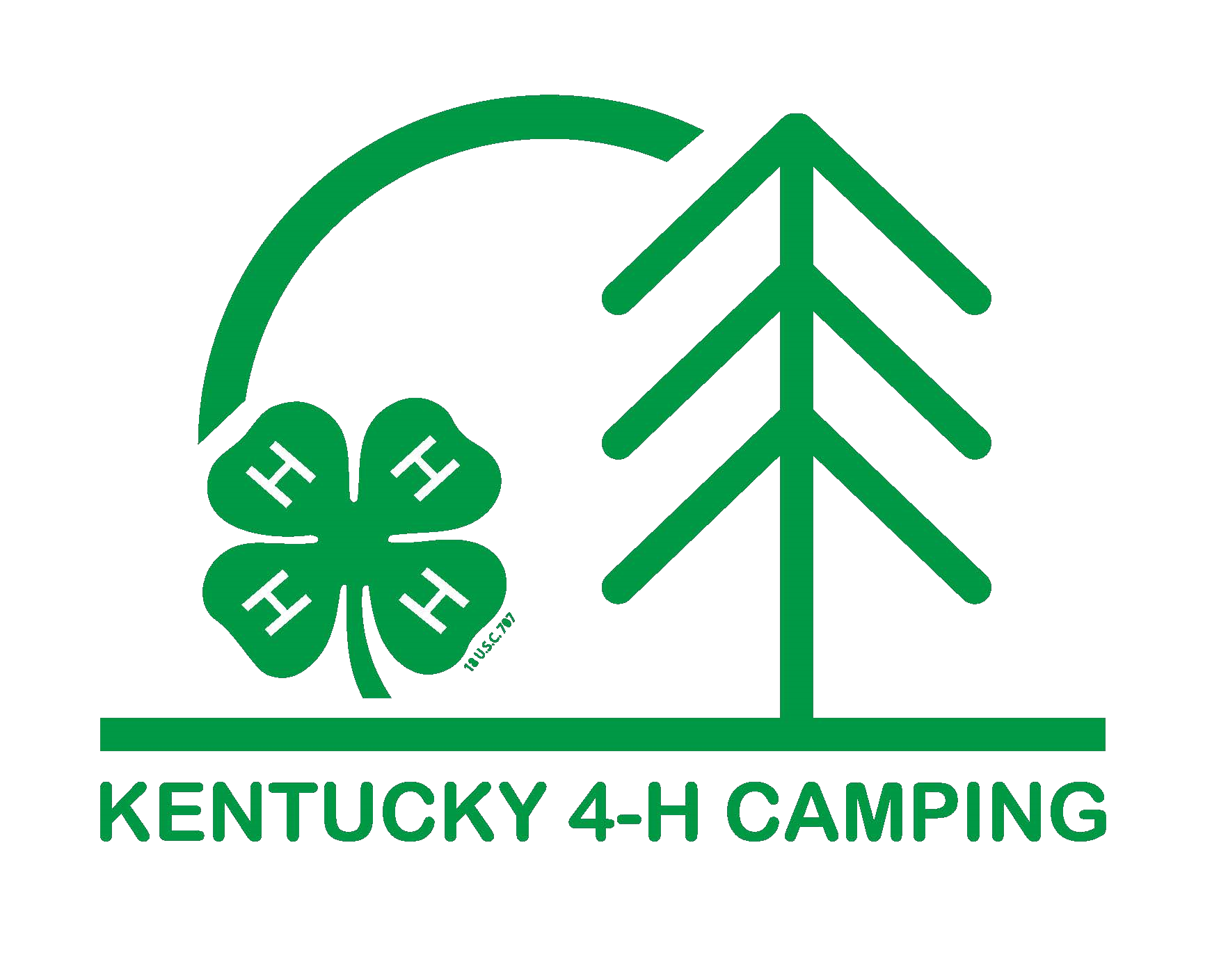 Meet New Friends | Try New Things | Find Your Spark at 4-H Camp
4-H Camp provides a place for youth to explore their interests and passions (sparks), surrounded by Kentucky's beautiful natural resources.  Campers will meet caring adults and teen volunteers who are committed to their success, who will ensure each youth feels safe, and that they belong.  At 4-H Camp, our class leaders emphasize effort in learning rather than ability, and our campers can expect progressive, exciting lessons that are different every day. The county 4-H agents, adult and teen volunteer leaders, and camp staff are committed to helping your camper engage in new adventures while making new friends.
Kentucky 4-H operates four camping locations serving 25,000 guests annually in various programs: summer camp, environmental education camp, extension-sponsored events, camp-sponsored events, and non-extension user rentals.
Summer Camp is organized by local county extension offices. The cost of the camp, registration materials, and application deadlines are set by each county extension office. To register your young person for summer camp, contact your county extension office HERE.
The mission of Kentucky 4-H Camping is to improve people through intentional life-skill development. This will happen through collaboration with local, state, and national partners, research-based methods and educational programming, service-oriented practices, long-term strategic planning, and engagement in the participant's sparks. 
The Kentucky 4-H Camp facilities are accredited by the American Camp Association.